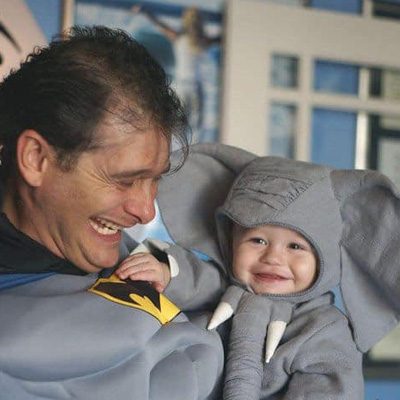 Chiropractor
VICTOR KRAUSS D.C.
Dr. Victor B.J. Krauss is a bilingual chiropractor (and occasional Batman) who uses a highly effective approach to helping both adult and pediatric patients recover from injuries and regain their health. He combines several chiropractic techniques along with a synthesis of rehabilitative exercises, stretches, vitamins, diet and lifestyle modifications that is unique to each patient specials needs.
Dr. Krauss' caring and knowledge has helped thousands of patients regain their health.
He received a B.A. in Psychology from the State University of New York at Albany in 1989 and earned his Chiropractic degree from Palmer-West College of Chiropractic in 1992.
He became fluent in Spanish and opened Mejor Vida Clinica Quiropractica in Antigua, Guatemala in 1994. His ability to speak Spanish fluently has helped him earn an excellent reputation among Mission Valley's Hispanic community for over 20 years.
If your goal is to feel better, regain your health and recover from your injuries, call Dr Victor BJ Krauss and schedule a complimentary consultation. We'll work together to help you attain optimal health and live a Better Life.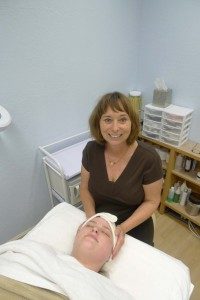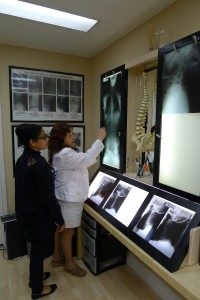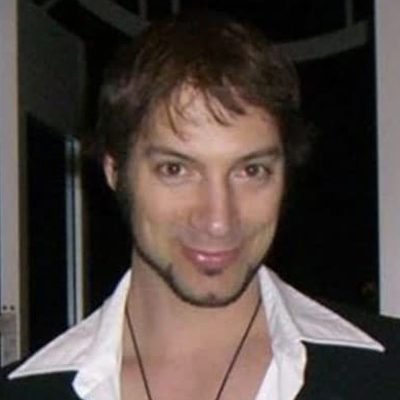 I have been very blessed to work with and be a patient of Dr. Krauss's for the past 19 years. Working with Doctor Vic was a no brainer for me because of my my health is my #1 priority and I have chosen to live and work in a manner that is congruent with my beliefs and passion.
Diet, exercise, training in the gym,weekly chiropractic adjustments and my second career as a professional dancer have kept me holding at 29 years old for quite a while now.
My passion in life has been to always make someone smile every day and infuse and inspire them with optimism and energy, hence the name of my dance company: Positive Energy. Handles records, liens & billing
Martha